We Handcraft Our Spirits On Island Time:
Our small batch whiskies are released only when they reach perfect maturity, not a particular age. We don't look for shortcuts, instead we respect whisky making tradition. Each barrel is curated over the course of its aging, carefully matching its character to the barrel it will finish its maturation in, creating the perfect final whisky.
We are continuously looking for innovative ways to make unique spirits and showcase Vancouver Island terroir by using distinctive local ingredients. Wild picked berries, locally farmed rhubarb, and award-winning Cowichan Valley wine barrels are just some of the ways we express terroir in our spirits.
Whiskies, Gins, Vodka and Brandy
Warehouse Barrel Tastings and Distillation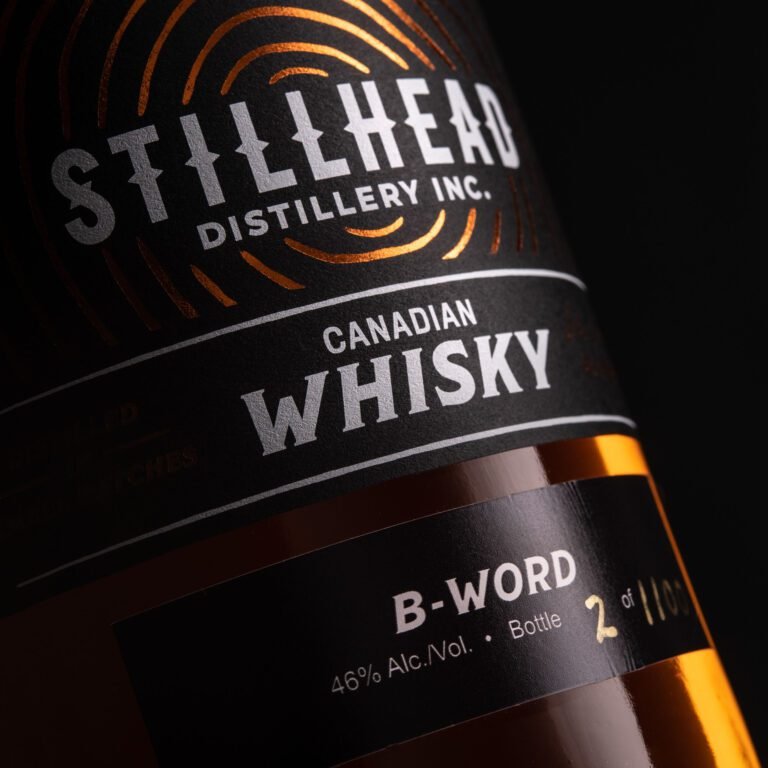 Our Whisky Program of Unique Cask Finishes
The first year we opened our doors, we laid down our first few dozen barrels of whisky. Now five years later we are just about to lay down our 300th barrel! We have experimented with wheat and rye grains, as well as corn to make our unique take on "bourbon". 
While we predominately use new American oak barrels for the first three years of each whiskies' life, it's the finishing barrels that make our whiskies stand out from all others produced in Canada.  
Each whisky is sampled every quarter to gauge their maturation process and to determine how they will be finished. No other distillery in Canada has such a collection of finishing barrels as we do. We have collected and used Ruby and White Port barrels from Portugal, Madeira casks from off the coast of Africa, Spanish sherry casks, ex-bourbon barrels from many different A-grade distilleries in Kentucky, bourbon casks previously containing maple syrup from Washington, also the same from Quebec, Hungarian wine casks, local Vancouver Island wine barrels, and even casks from a world famous "smoky" distillery from the island of Islay in Scotland.  
Our goal is to produce world class whisky that is unique and small batch craft. Collect them all, as once they are gone, they are gone for good! 
Learn More About Our Distillery + the Colebank Family
Nestled in the heart of the Cowichan Valley on Vancouver Island, our family owned distillery crafts high quality spirits with the intention of capturing the essence of the Island in every bottle.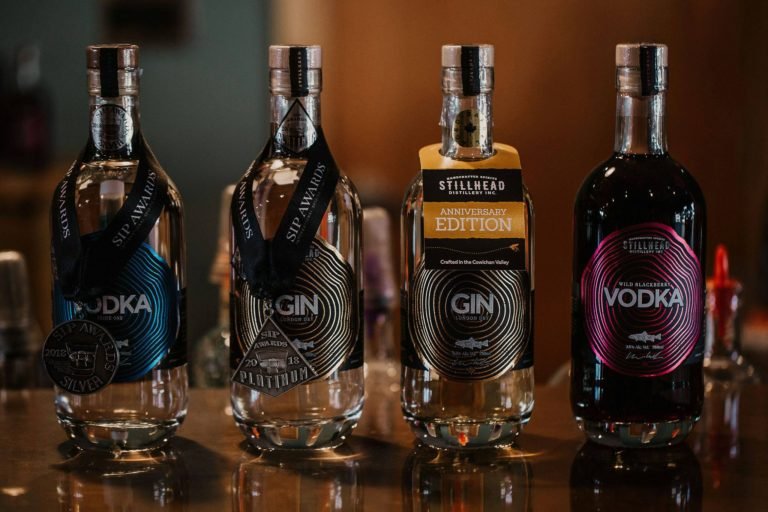 Interested in Owning Your Own Barrel of Whisky?