Nestled in the heart of the Cowichan Valley on Vancouver Island, our family owned distillery crafts high quality spirits with the intention of capturing the essence of the Island in every bottle. We are continuously looking for innovative ways to make unique spirits and showcase local terroir by using distinctive island ingredients. Wild picked berries, locally farmed rhubarb, and award-winning Cowichan Valley wine barrels are just some of the ways we express terroir in our spirits.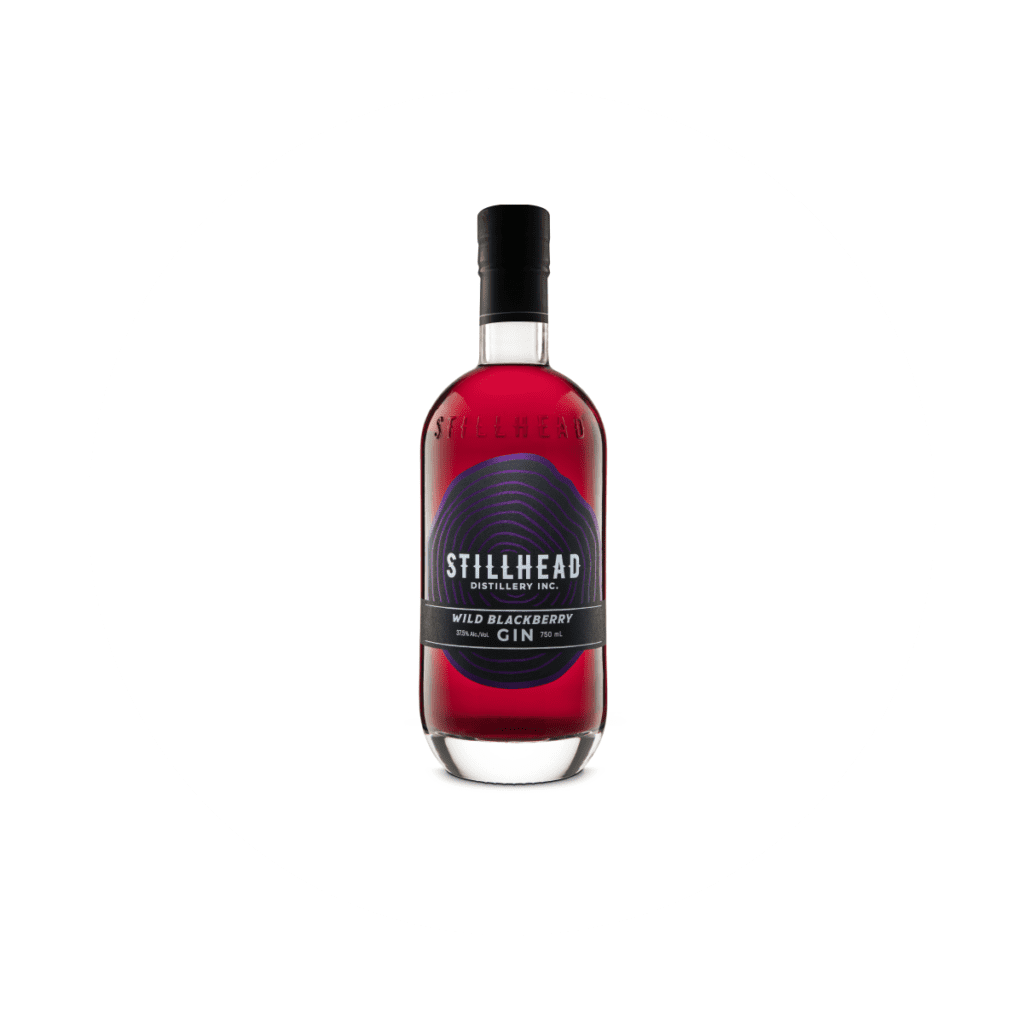 Our Wild Blackberry Gin harks back to the traditional seasonal gin liqueurs of the English countryside; using local picked wild Cowichan blackberries and Canadian honey. Not a liqueur and not overly sweet, this Wild Blackberry Gin is your versatile cocktail mixer, a bramble in a bottle, or simply enjoyed over ice.
Voted Best Flavoured Gin in Canada for two years running!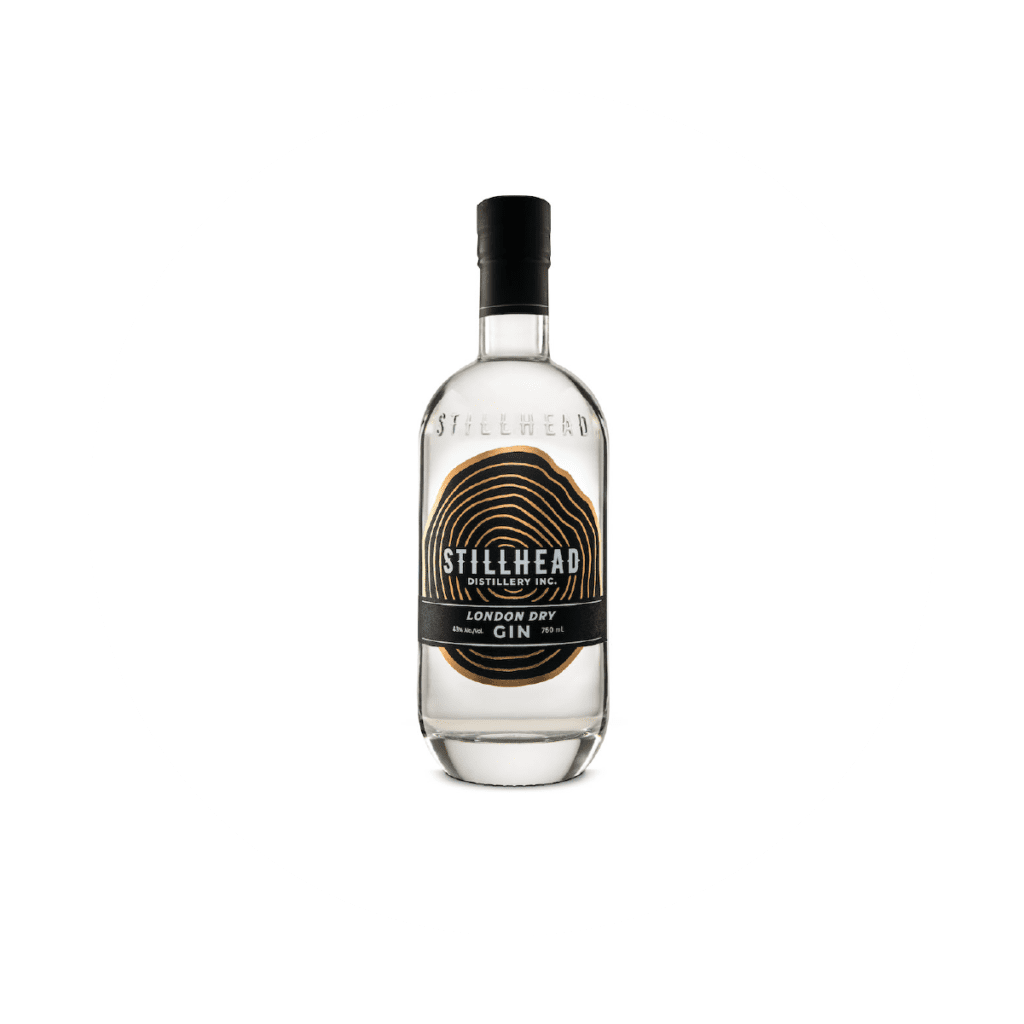 Our London Dry Gin is distilled with Juniper, Coriander, Angelica, Cardamom, Cubeb, Cassia, Star Anise, Lemon & Lime zest, creating a Juniper forward gin with citrus, spice & floral notes. Great in classic cocktails or paired with a traditional tonic.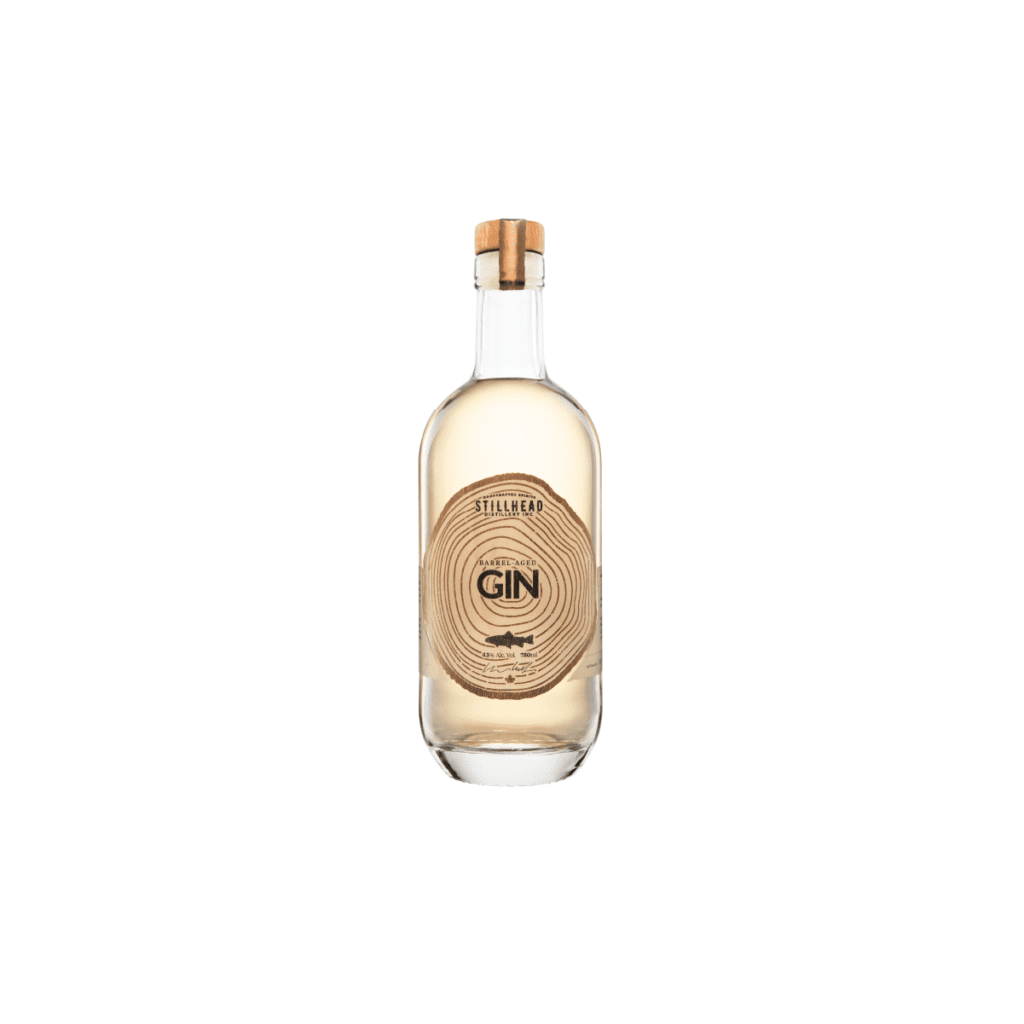 Our award-winning London Dry gin is aged in ex-bourbon barrels for 18 months to create a complex and distinctive gin with notes of vanilla and spice. To be enjoyed straight or to redefine your classic gin cocktail.
World Gin Awards 2020: Best Canadian Matured Gin
BC/QC Whisky - Maple Syrup Cask Finish (46% alc./vol.)
This 100% B.C. rye grain whisky spent its first 3-4 years in ex-bourbon casks. The spirit was then transferred to once used whisky barrels recently aging Grade A maple syrup for more than six months. Cosman & Webb in Quebec are a multi-generational producer of 100% pure, organic and unblended maple syrup. Expect wonderful maple syrup flavour, without a lot of the sweetness in other maple whiskies. 
The nose reveals maple sugar candy, toffee, panettone bread, vanilla spice custard, red currants, rye spice and faint oak notes.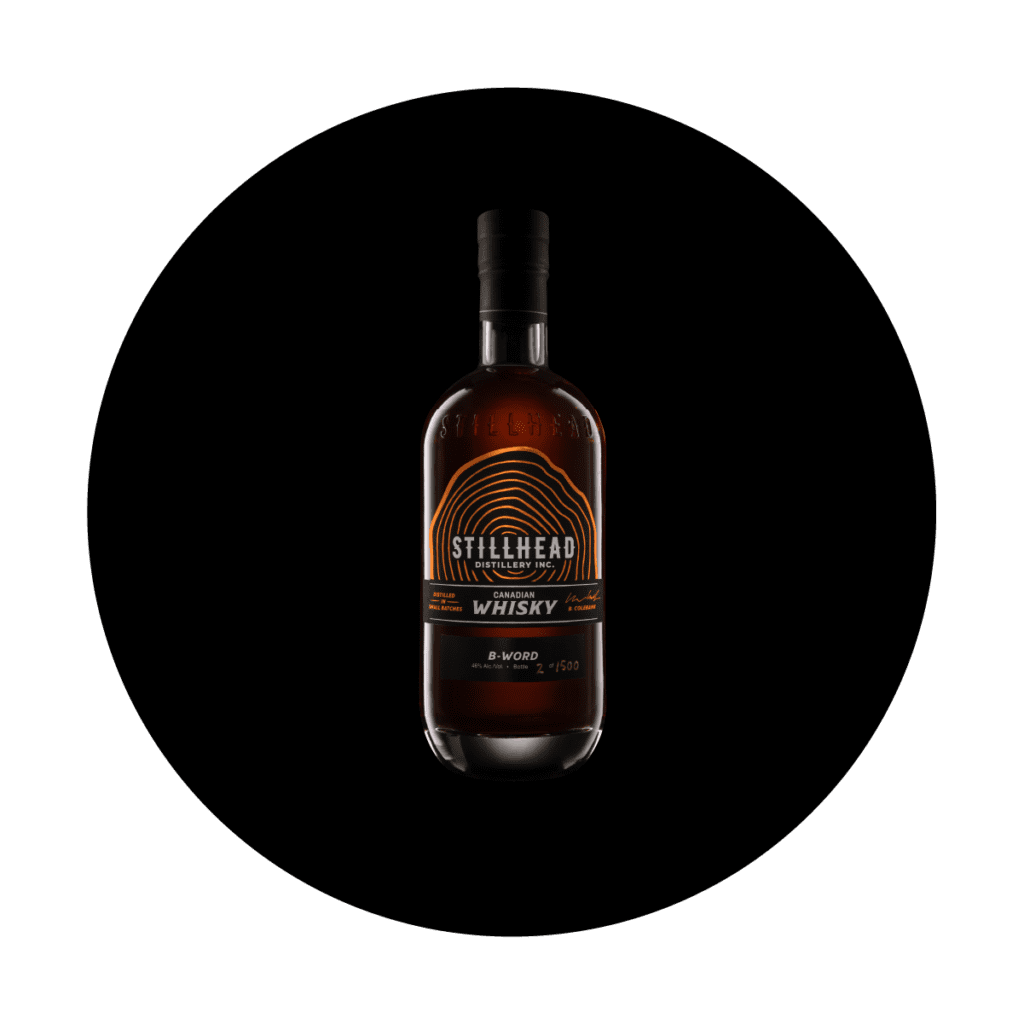 We can't call this Canadian whisky bourbon, so we called it the B-Word! This bourbon-style whisky has a mash-bill of 63% corn, 27% malt and 10% rye. It was aged for 3 years in new oak barrels, and then blended together to produce a beautiful, bold, b**chin' batch of 1100 bottles.
Nose: sweet clover and brown sugar Palate: ginger cookies, toasted marshmallow and vanilla cream. Finish: pepper, cinnamon. Crushability: 10/10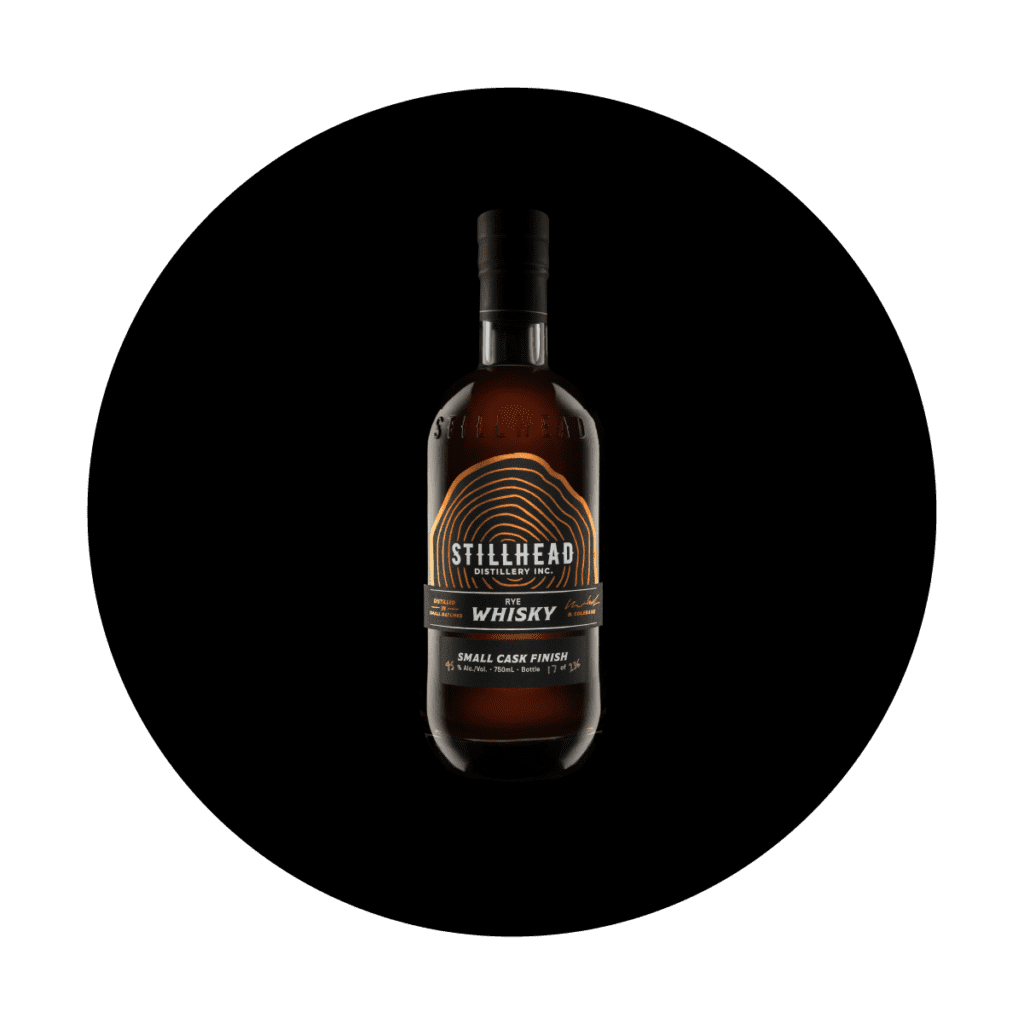 Small Cask Finish
This whisky was a mash bill of 80% unmalted rye and 20% malted barley. It is a combination of two ex-bourbon casks which were aged for 2 years and finished for 1 year in small ex-maple syrup American oak barrels, and a small ex-port Hungarian oak barrel. The small barrels were then "married" together to provide the best of both worlds; the sweet vanilla, toffee, toasted oak flavour from American oak, and the spicy, cinnamon, cocoa notes from the European oak. Together they bring out the best of the spicy rye grain.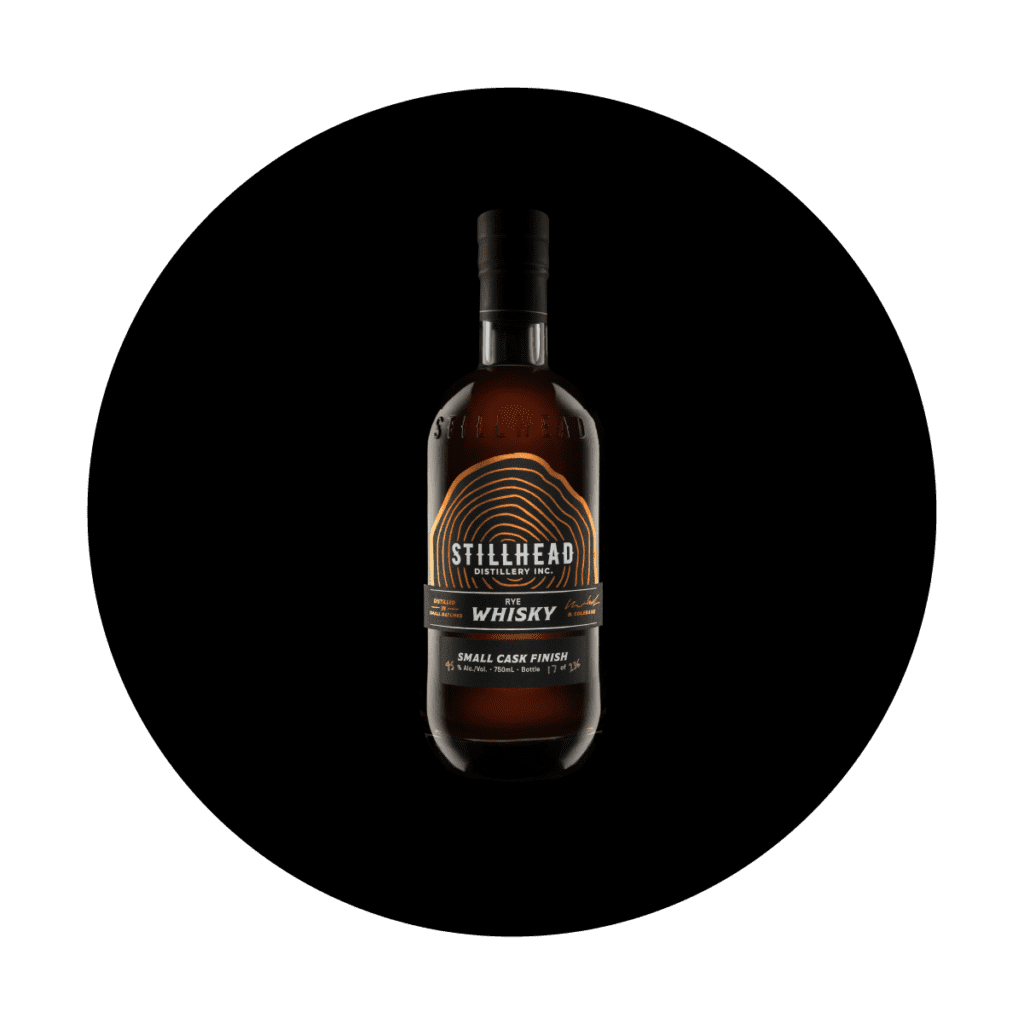 Port Cask Finish
Potent Port-ables! A single cask release of just 230 bottles. This whisky boasts notes of vanilla and brown sugar on the nose, maple syrup and cloves on the palate and a creamy medium finish, making it easy to pour yourself a (daily) double.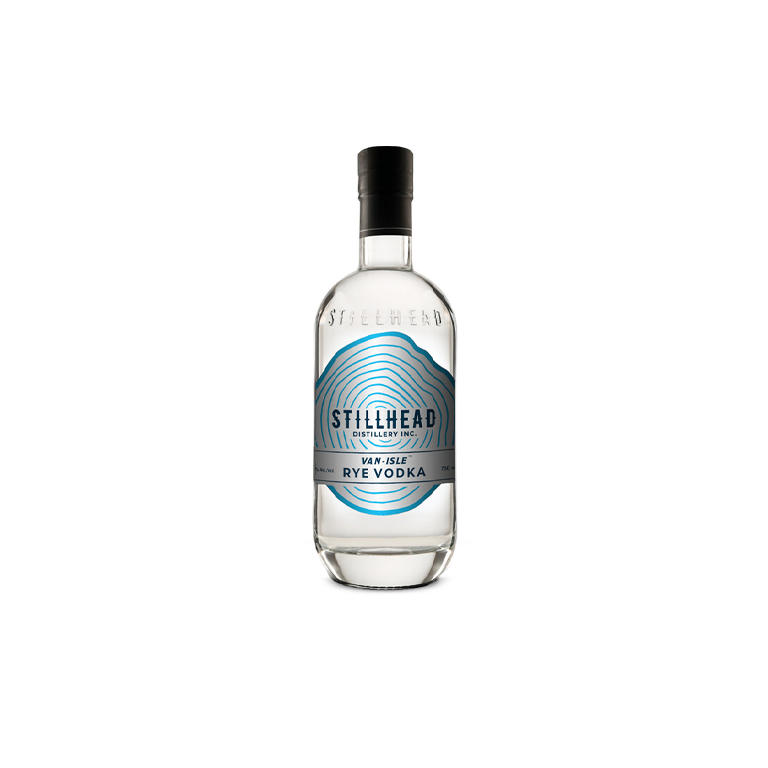 This vodka is unique to all of Canada, hence its special name.
Van-Isle Rye Vodka is distilled with rye grain cultivated in the Alberni Valley on Vancouver Island. No other distillery handcrafts such a rare and distinctive spirit.
The result is a vodka brimming with flavour from the first sip to its long-lasting finish. Expect a sweet hit of grain at the beginning and a delightful, velvety smooth rye spice finish lingering well after the spirit dissipates.
A fun sipper over ice, or perfect in any vodka cocktail, adding a hint of rye notes along the way. You can't get more LOCAL than this!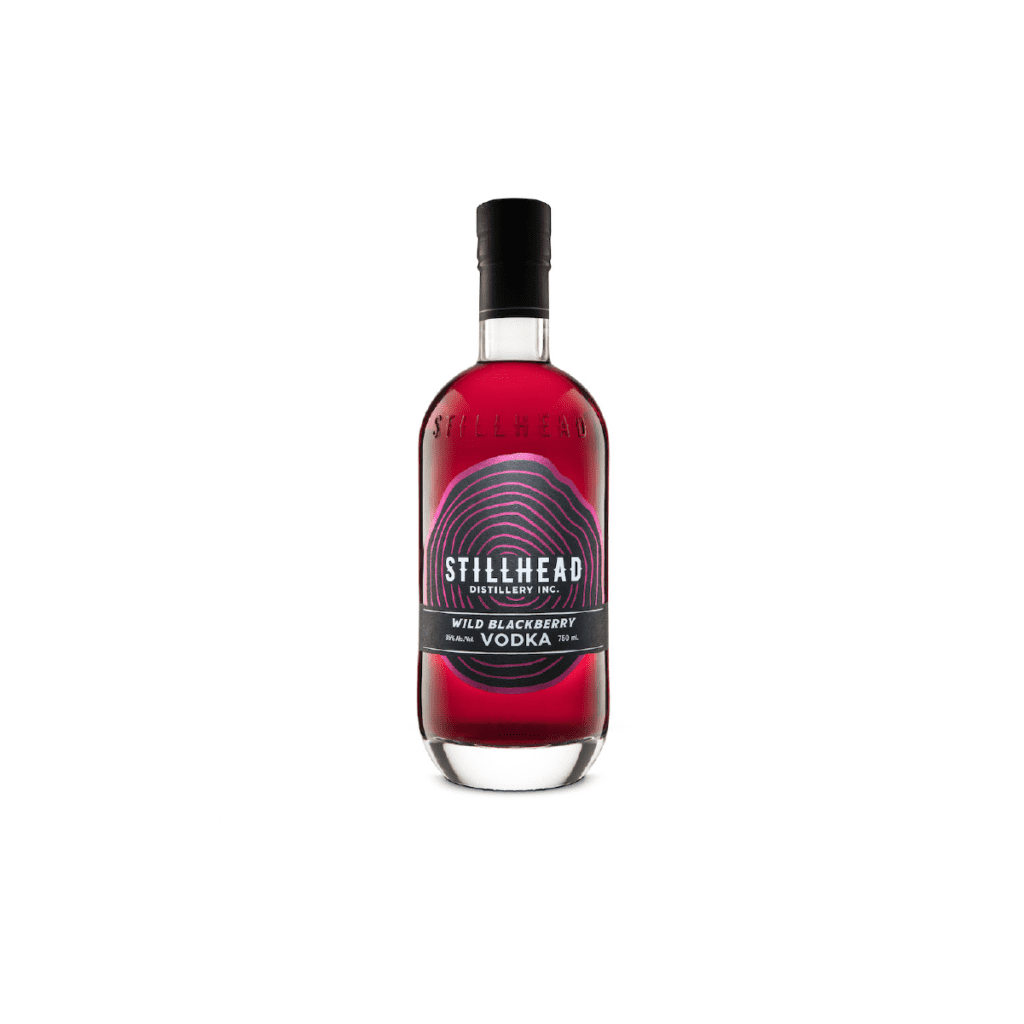 Naturally infused with 100% wild Cowichan Valley blackberries picked at their peak ripeness, this vodka produces a uniquely-sweet flavour on its own, or can be used as a twist on any classic cocktail.
2018 / 2019 Canadian Artisan Spirit Competition – Silver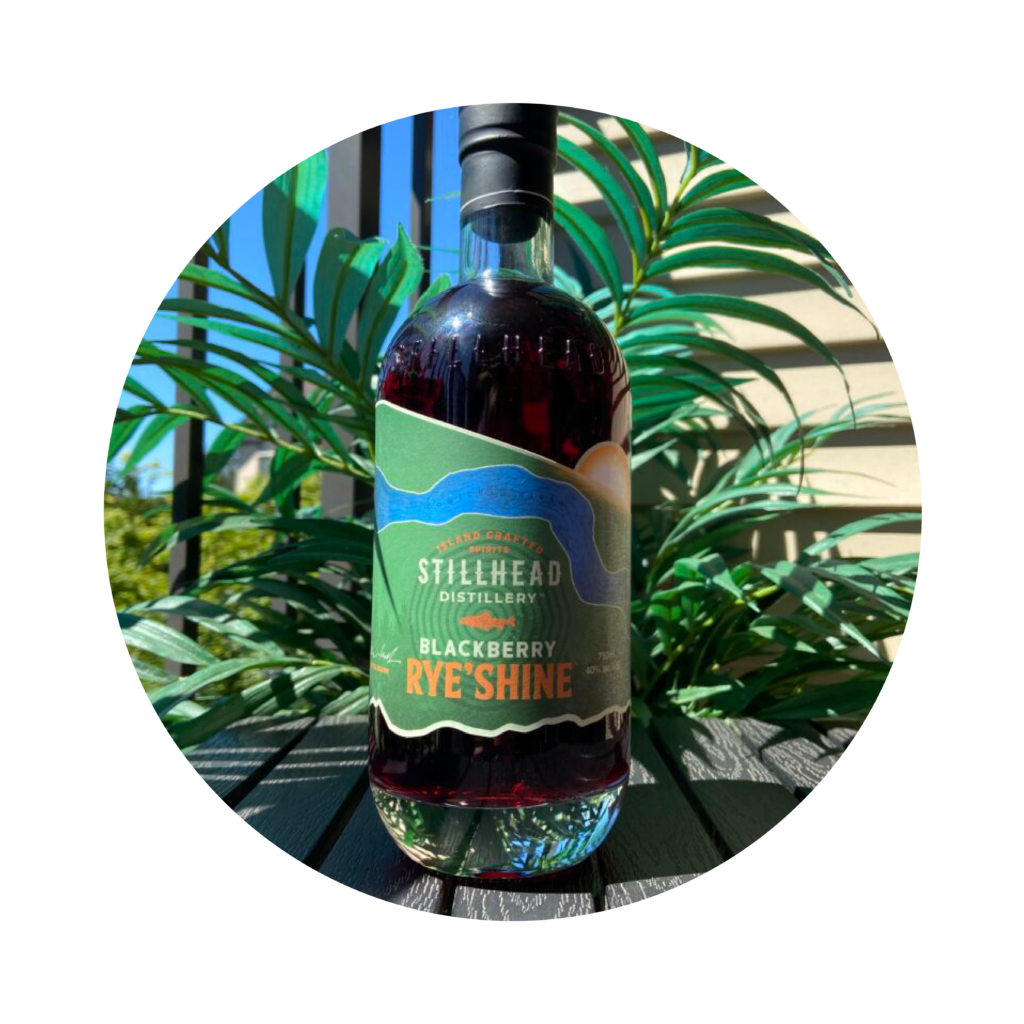 A crossover of our two local philosophies: distilling world class rye whisky and showcasing Vancouver Island fruits and berries. We've combined our two favourite things to create this mouth dazzling, fire-cracker, fruit bomb of a spirit. Subtle heat from the un-aged clear rye spirit, united with a sweet and tangy bite from local wild blackberries. Blackberry Rye'Shine is an easy summer sipper over ice, or simply add sparkling water for a quick and refreshing cocktail.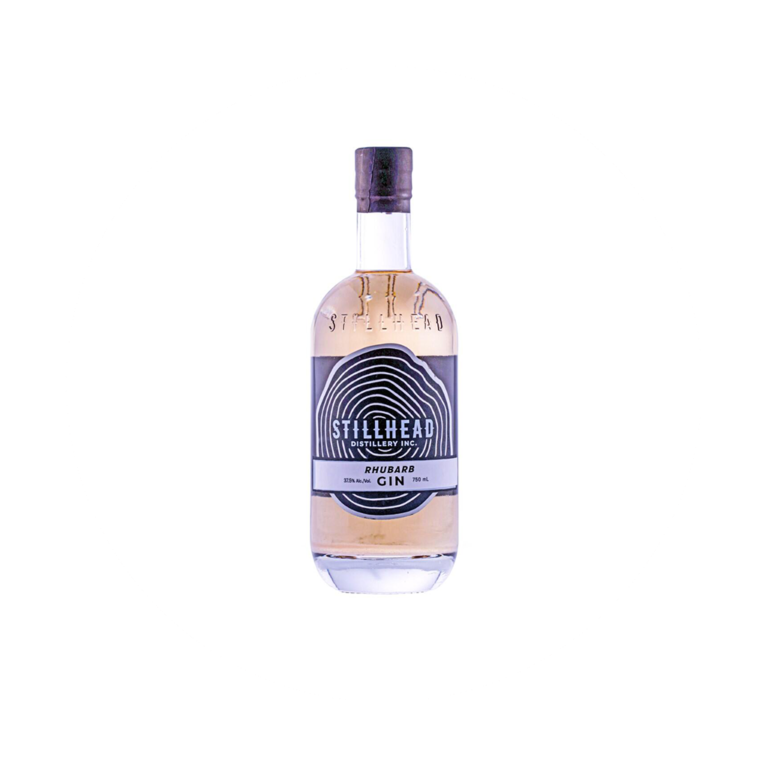 Our Rhubarb Gin is an exciting kick off to summer! Using locally grown rhubarb from Vancouver Island farmers, harvest begins in May and continues into June. We then press the rhubarb for its  juice and combine it with our specially designed gin and a little bit of sugar to balance. With no colour or additives, this gin is best enjoyed fresh and finished soon after opening, but we doubt it will last that long!  Combine it with a premium tonic and ice for a refreshingly summer cocktail.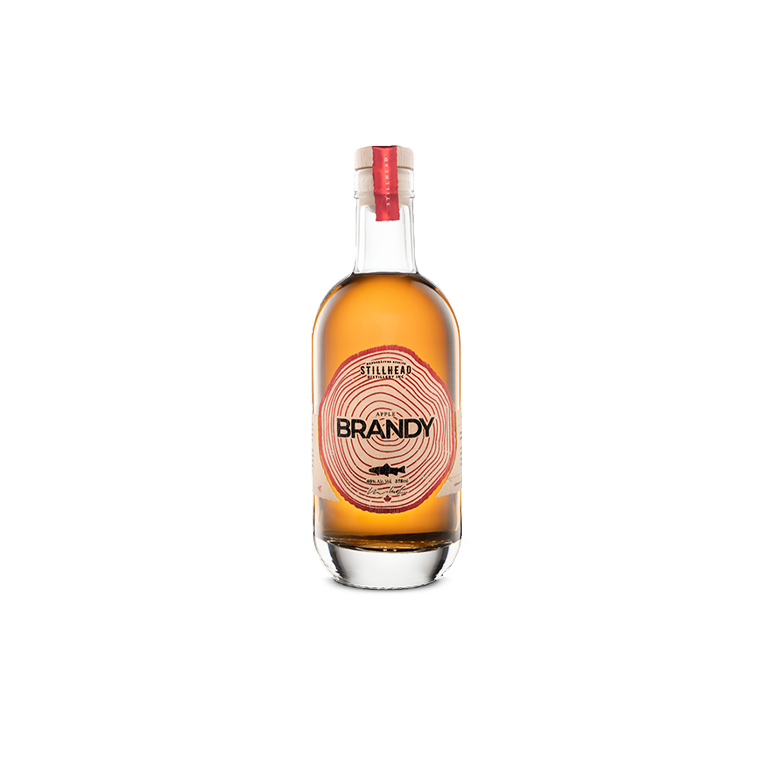 Our apple brandy is blended for complexity using 100% BC apples fermented, distilled and aged in used Whisky barrels. The result is a truly remarkable Brandy with notes of maple, vanilla, baking spice and an apple forward aroma.